Touch panel dimmer controller
Category: RF controller Publish Time: 2014-05-27 14:38
Touch panel single color controller is a new high end controller which newly developed by our company.It adopts glass panel design, is beautiful and fashionable in appearance. It adopts high precision capacitance touch control chip, increases the touch sensitivity, reduces trigger which caused by mistake. It is used for controlling a variety of constant voltage led light. Such as LED point source, flexible led strip, panel lights etc., it has many advantages such as convenient to connect, easy to use and others.
Technical parameters:
w

orking temperature: -20-60

°C

s

upply voltage: DC12

~

24V

output:

1

channel

connection mode: common anode

e

xternal dimension: L

86

Χ W

86

Χ H

36

mm

packing size

: L

115

Χ W

110

Χ H

56

mm

net weight:

126

g

gross weight:

185

g

static power

consumption

:

<1W

output

current: <

8

A

output power:

12V<

96

W,

24V<

192

W
External dimension:
Interface Specifications: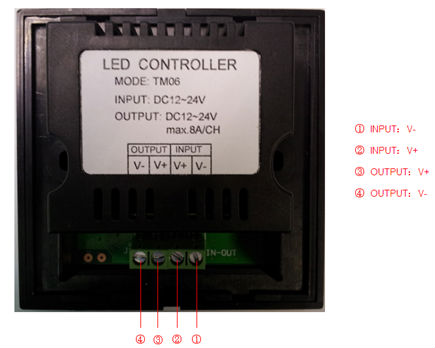 Controller instruction:
1. Touch panel has two buttons and a pulley key, the functions are as follows:
1) pulley brightness select key, so when the current control mode is M key mode (color), if must realize pulley
brightness, you can press this key.
2) Pulley brightness switch key, can change from 64 kinds of static brightness (as the pulley shown).
2,standard change is shown in the below table:
Typical Application:

Installation Method:
(1) gently pry gaps in touch panel with a screwdriver, and then you can slowly remove the panel, as below: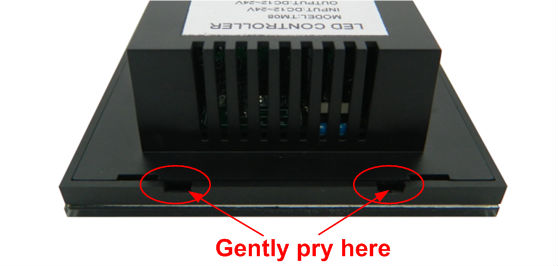 (2) remove the cable. Push up the locking of the terminal transposon, and then you can slowly remove the
cable, as shown below: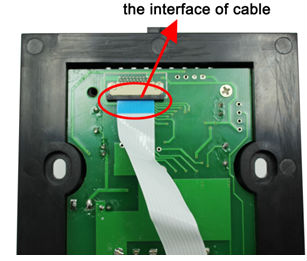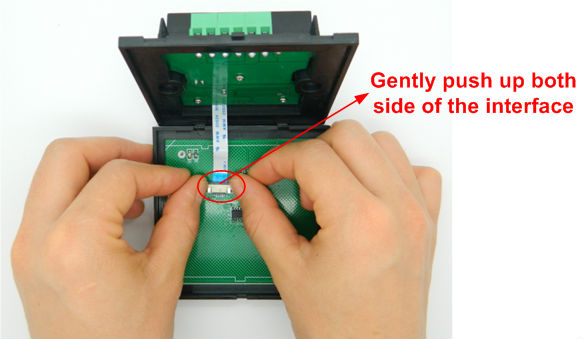 (3)Fix the base of controller in the 86×86 installation box (customers need to buy the installation box by
themselves) on the wall with screws.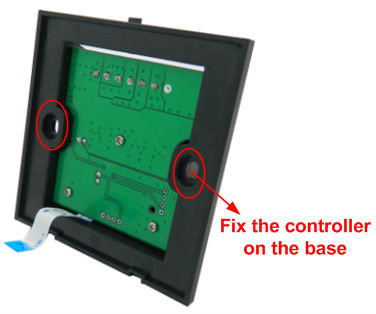 (4) use your hand gently push up the cable seat lock according to step 2, plug the cable into cable seat,
press the lock, and mount the cable of panel on the base, as shown below:
(5) installation is completed, as shown below: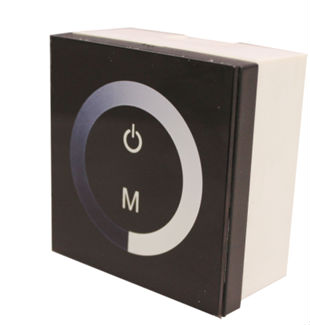 Cautions:
1,1This products Input voltage is DC12-24V,other input voltage are not allowed.
2,Lead wire should be connected correctly,according to the wire color and the connecting diagram offers.
3,Overload are prohibited.